My name is Binh Trinh, and welcome to my little home on the internet. If you are looking for boutique and exclusive wedding and pre-wedding services, an adventure in the New Zealand outback  and the stunning Otago and South Island landscape, creative, fine art and possibly award winning wedding images, then you have found the right place.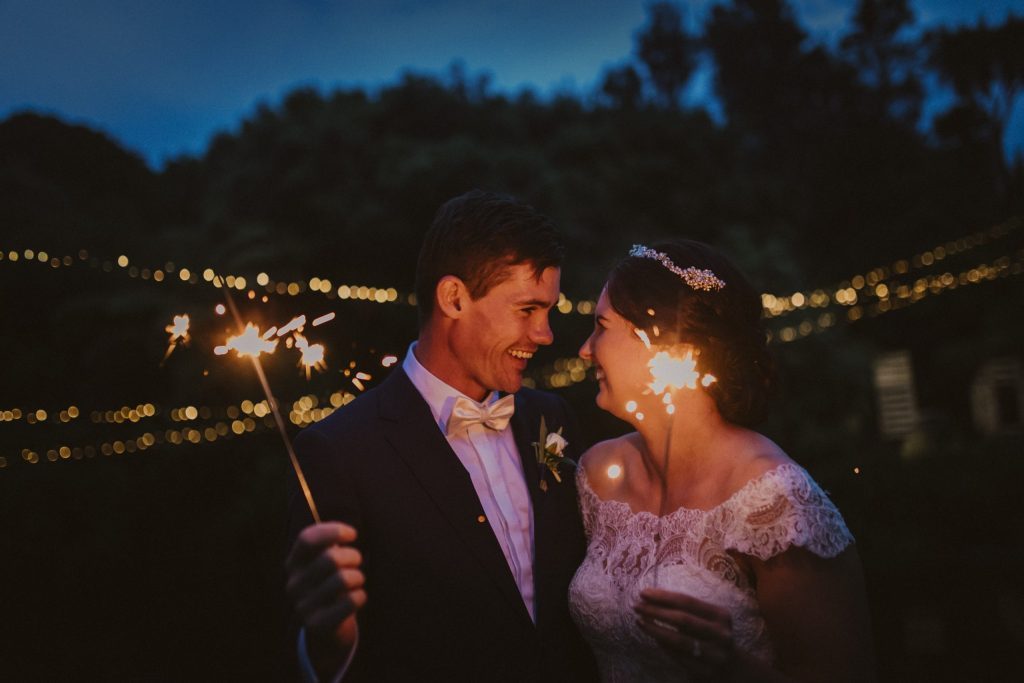 New Zealand has increasingly become an idealistic spot for travel and leisure. This has naturally extended to pre-wedding and wedding photography for clients from around the world, especially from China, Japan and Asia. From the rugged mountain range, to the huge open landscape, not to mention star gazing at night in the Mackenzie Country, the possibilities to create timeless and one of a kind images are just endless. Hence, we want our clients to enjoy not just the photography, but the adventure and the experience that comes with is as they soak in the fresh air and the views that are second to none.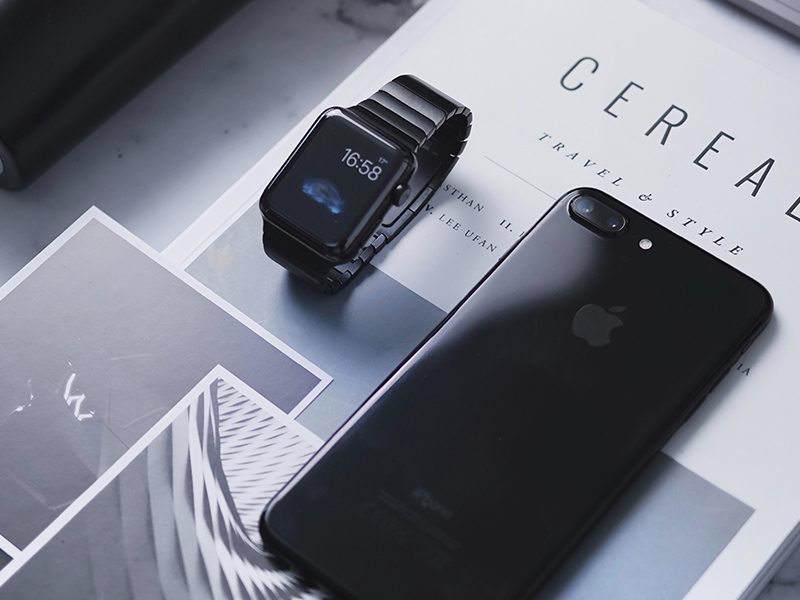 For our discerning Chinese, Japanese and mainly Asian and oversea couples, pre-wedding photography is as popular and as important as weddings on the day. We love exploring the back country of New Zealand, and celebrate the love of our clients using some of the most stunning landscapes in the world. Around the Queenstown and Otago area, you have untouched mountain ranges and crystal clear lakes. Helicopter to remote and out of this world sceneries? No problemo. Night photography, capturing the milk way, you so have to do this. 
Did I mention I can speak abit of Chinese, and my wife is quite well versed in Japanese? 
I have photographed well over 300 clients from around the world over the last 10 years, across 3 continents and 8 countries.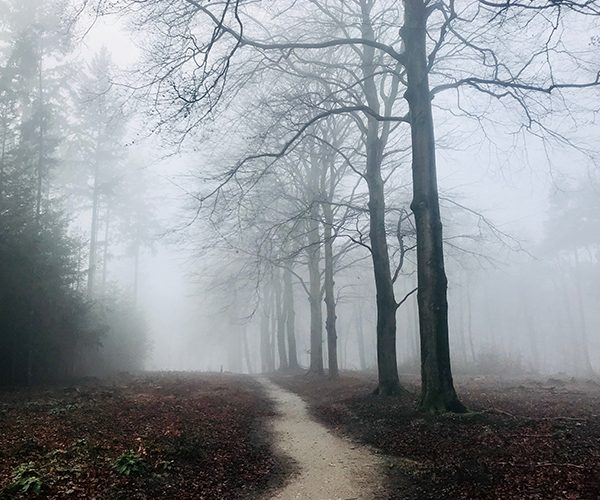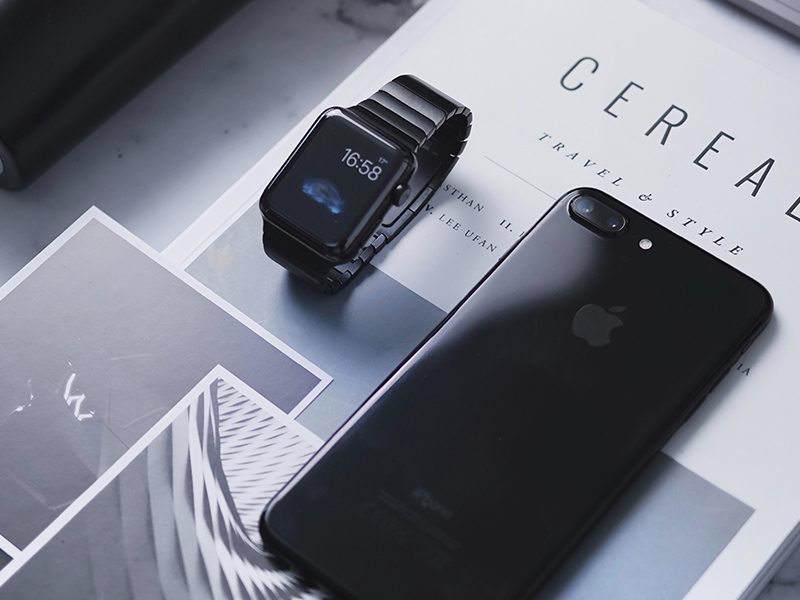 From Newborn and Children, Family portraits to Boudoir and Glamour.
I have been lucky to have won several prestigious awards for my fine nudes photography, such as the Black and White Photographer of the Year, Hassleblad Master Finalists, as well as Outstanding Achievement in Nudes at the Spider Awards. 
If you would like to volunteer, or enquire about private commissioned work, please drop me a line.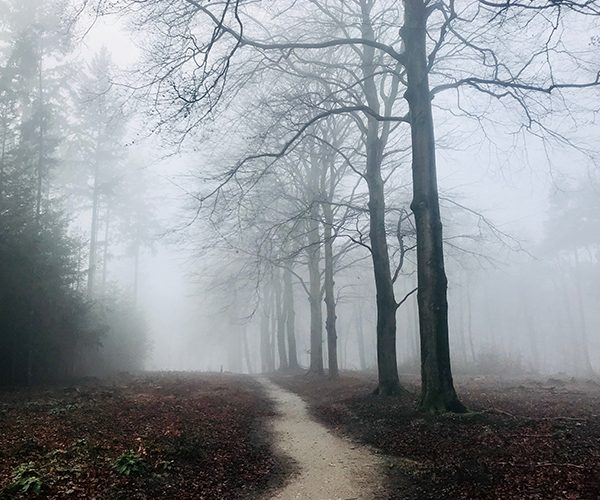 Leave us a note and we will get back to you for a free consultation